JOINT-WIN PARTNERS
Professionalism Oriented
Client Value First
Founded in 2008, Joint-Win Partners is headquartered in Shanghai and has branches in Hangzhou, Ningbo, Changzhou, Jiangyin, Nantong and Shangrao. We have established our first overseas branch in Hanoi, Vietnam, and offices in Tokyo, Japan and Jakarta, Indonesia. Joint-Win Partners lawyers dedicated to providing professional legal services for the market. Attorneys at Joint-Win Partners have built up a wide reputation and good public praise in the industry by developing accurate and meticulous solutions to meet client needs efficiently and comprehensively. After more than ten years of exploration and transformation, Joint-Win Partners has become a leading all-round law firm in the industry.

In pursuit of professionalism and efficiency, attorneys at Joint-Win Partners provide legal services that can always respect and meet the various needs of clients in multiple professional fields. Currently, Joint-Win Partners' legal services cover 23 practice fields and 14 industrial categories. Through teamwork, various professional teams provide accurate, comprehensive, timely and effective legal services to our clients.

The professionalism of attorneys at Joint-Win Partners has been recognized by authoritative legal media rating agencies such as Chambers & Partners, Asian Legal Business, The Legal 500 and China Business Law Journal for many consecutive years. Joint-Win Partners will continue its industrial innovation and exploration by adhering to the tenet of "professionalism oriented, client value first".

Joint-Win Partners is a member of World Link For Law, a leading association for independent law firms across the globe. So far it has nearly a hundred law firm and office members in 50 countries, and Joint-Win Partners is the only member in Mainland China. Through this platform, Joint-Win Partners is able to establish close business relationships with law firms from various countries and in multiple law fields, thus providing clients with the best one-stop international legal services.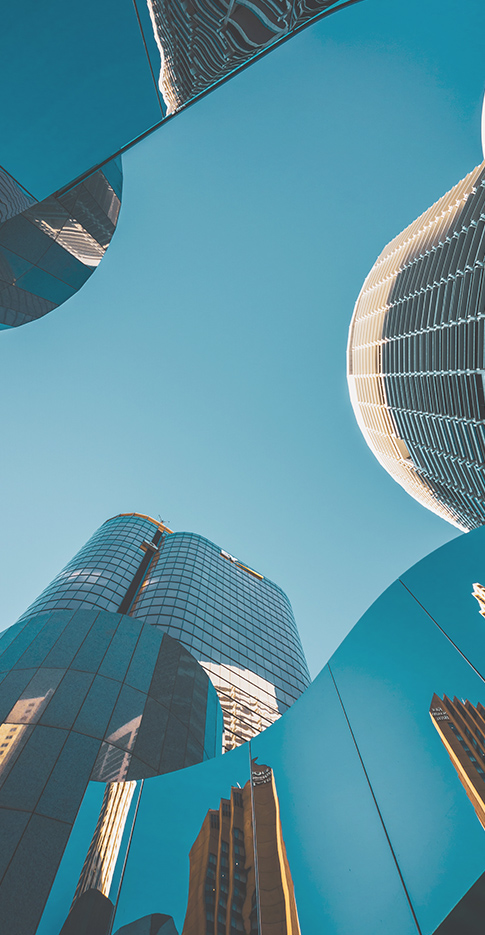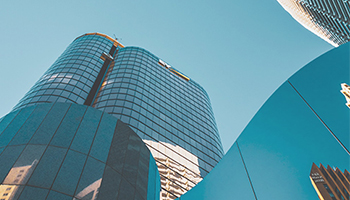 POSITION
Select
whole
Senior Partner
Partner
Attorney at Law
Director
BUSINESS
Select
Corporate Commercial
Commercial Dispute Resolution
Patent
Trademark
Employment & Labour
Cyber Security & Data protection
Corporate Compliance
Bankruptcy Management
Taxation
International Trade and Customs
Shipping
Investment & Acquisitions
Debt Restructuring
Securities Litigation
Capital Market
Antitrust
Environment Protection
Civil Litigation
Urban Renewal & Real Estate Expropriation
Government & Administration
Criminal Compliance & Criminal-Civil Intersection
Banking & Finance
Private Equity
Asset Management
Insurance
Real Estate
Construction & Infrastructure
Energy & Power
Transportation & Logistics
Medical & Healthcare
Retail & Consumer
Automotive, Industrials & Manufacturing
Telecom, Media & Technology(TMT)
Media & Entertainment
Education
Criminal Defense and Criminal Charge
Family Fortune Management
CITY
Select
Shanghai
Hangzhou
Ningbo
Changzhou
Jiangyin
Nantong
Shangrao
Nanchang
Zhengzhou
Hanoi
Tokyo
Jakarta